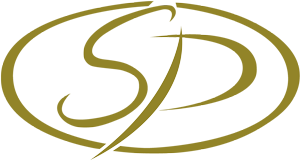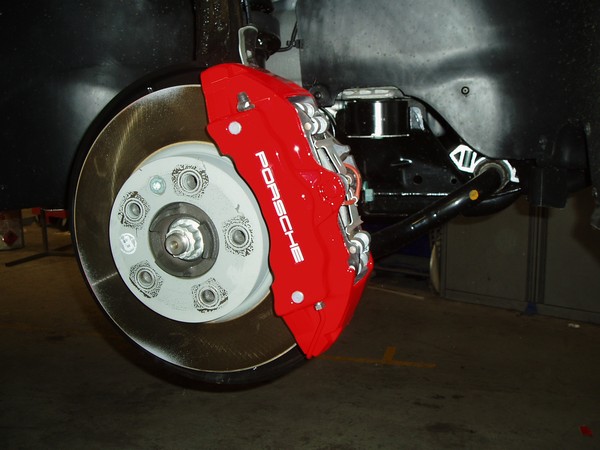 Race and Track Day Setup
Engine, suspension brake enhancements – for more details contact us.
Enhancements from Nitron and Ohlin, EBC and Pagetts to porting and blue printing – all in conjunction with Sabre Heads and JSD Racetech.
All the above can be included in our full race and track day setup. For more details contact us.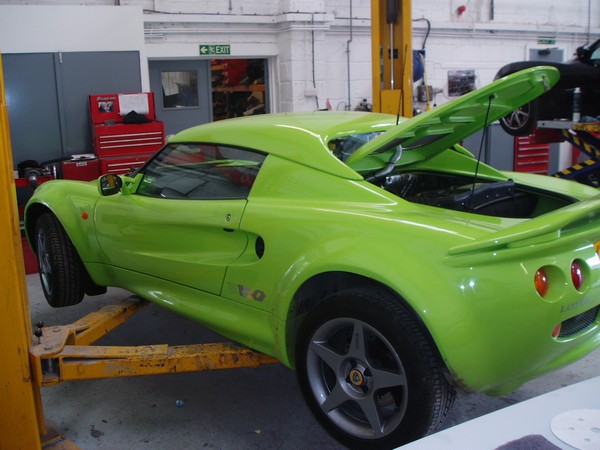 Lotus servicing
Independent Lotus servicing with a fixed price schedule for the K Series and Toyota engine cars. Contact us for more details.